Postet av Norges studenttennisforening den 5. Sep 2017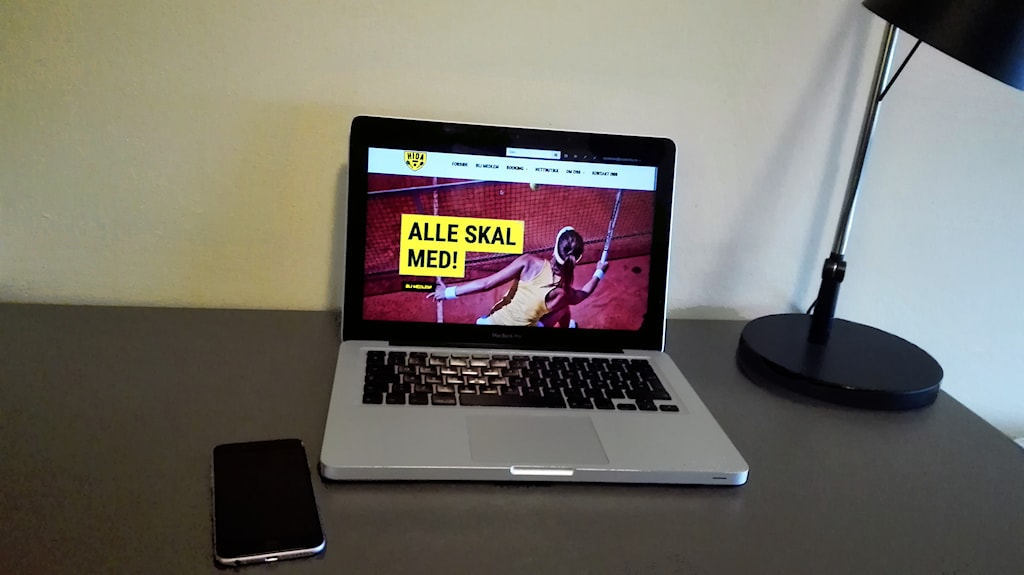 We have a new website. In it you can book courts, sign up for trainings, contact the Board and much more. I'll try, short and efficient, to explain the website and how to use it below:
You join the club by filling out the form in "Bli medlem". You'll be sent an e-mail with a password to establish an account.
Only members can book courts and sign up for trainings. Take the arrow over "Booking" and press it. You'll be given two alternatives "Utesesong" ("Outdoor Season")and "Fellestrening" ("Common Training"). Utesesong is to book individual courts at Tonsen, while in Fellestrening you can sign for courses and group trainings.
In bookings you can order one court for max 2 hour and at the minimum 1 hour for free.
---
0 Kommentar
Kommentarer
Logg inn for å skrive en kommentar.